Exciting news, we now have a store on Etsy, why?
Etsy is an online marketplace (that means that lots of different people sell their products on one site) all about handmade or designed products and since the LOLLs are a new design they fit right in.  
Etsy has lots of stores on it's site and makes it really easy for you (or me) if I want to buy from different stores but do it all in one place – sounds odd I know, but it does work.  On Etsy you can find clothes, jewelery, hats, scarves, toys, stationary and lots more.  I am sure you will be able to find the perfect accessories to go with your LOLL, whether it is a new swimsuit, a pair of boardies, a necklace, a hat or even just a pair of sandals to wear.
Our LOLL store is on Etsy here, so go check it out and then look at the accessories to go with it,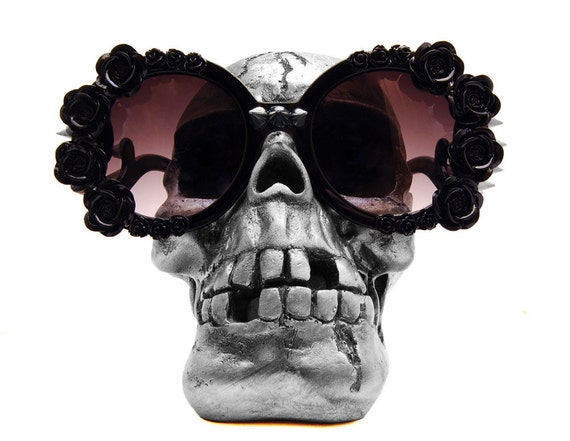 Sunglasses – These ones particularly took my fancy from Tisiphone, but there are more subdued ones if out there isn't your style!
Sun Hat – definitely a holiday must have, you can go baseball cap, big hide your head or a more sophisticated hat that will get heads turning.
Sandals – With a LOLL you only really need sandals so that you don't burn your feet when out and about, no need for undies or swimmers if you prefer to go "au naturale"
Swimmers – For those of you who read the last sentence and need to wear swimmers under your LOLL, don't worry Etsy has it covered.  There are over 36,000 swimwear items listed from vintage to handmade to just plain crazy (in my opinion), but I am sure with 36,000 tops and bottoms you are bound to find something that will look amazing on!